Adaptogenic Syrup Kit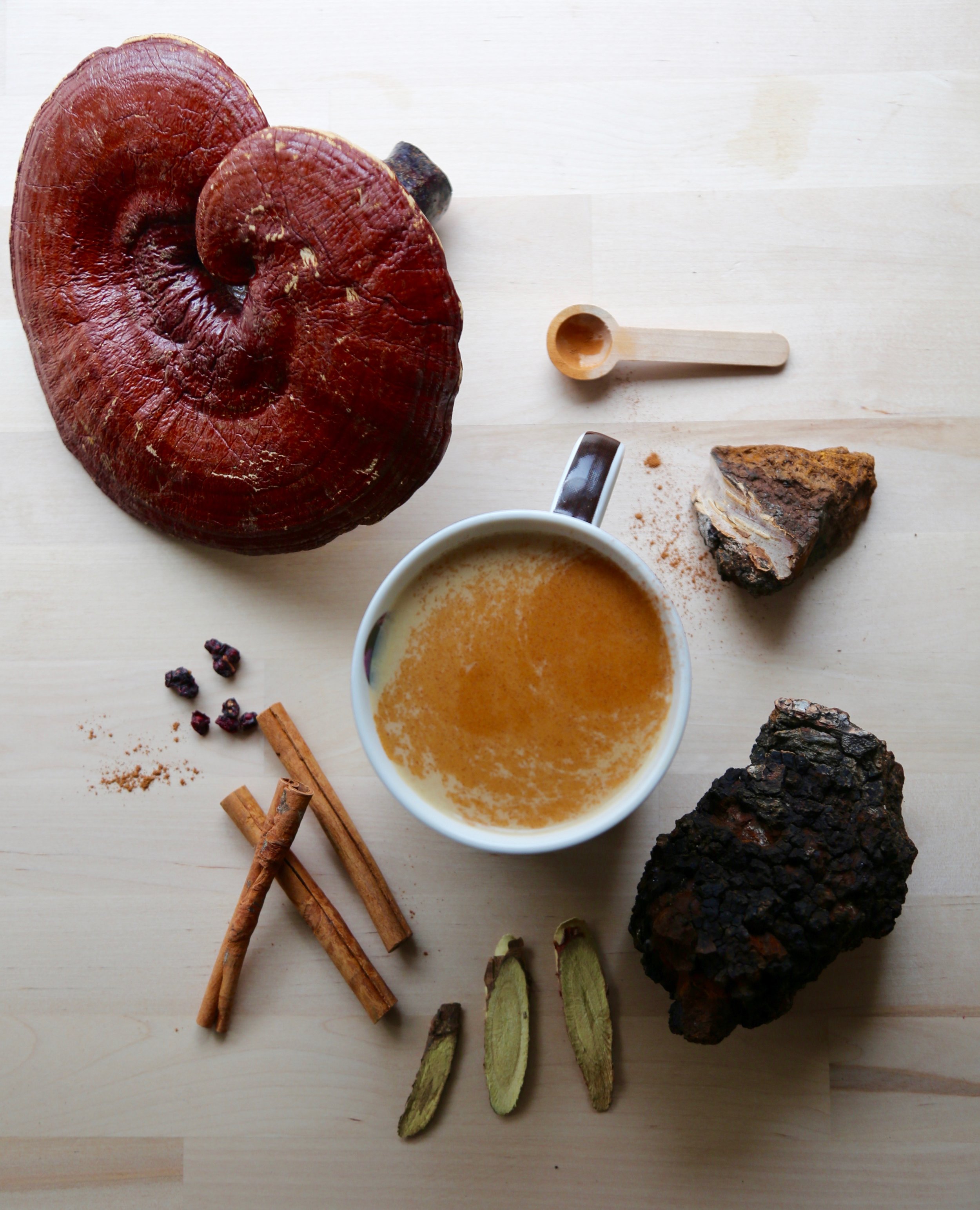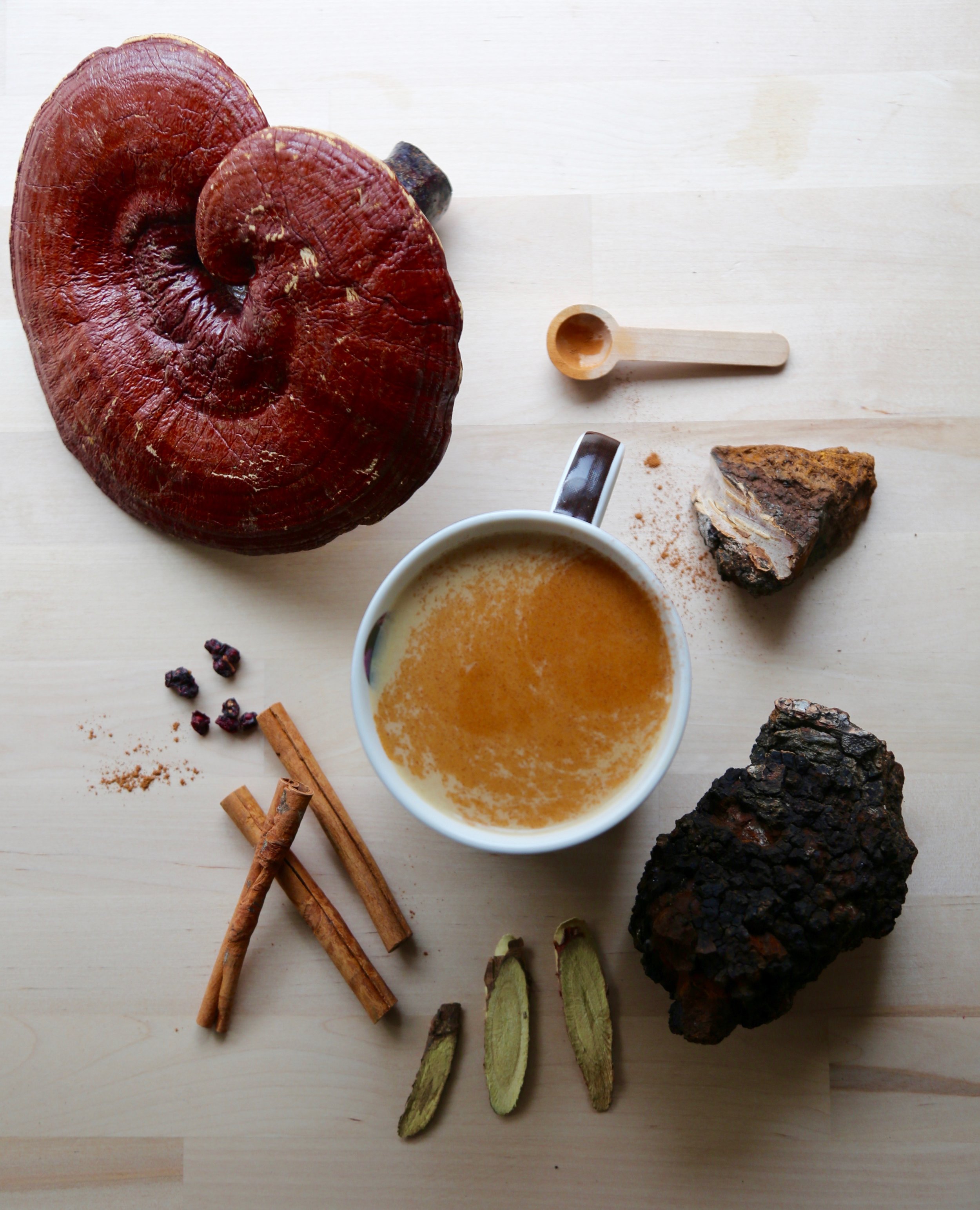 Adaptogenic Syrup Kit
Makes approx. 1 gallon of syrup.
This loose leaf blend of medicinal mushrooms and adaptogenic herbs helps to greatly reduce stress and anxiety, while strengthening the immune system and providing the body with highly absorbable Vit C. The perfect blend for cold and flu season!
This blend is naturally sweet and delicious. *Not recommended during pregnancy.
To Use: Bring 1 gallon of purified or fresh spring water to a low simmer. Add full contents of herbs, and simmer on lowest setting (and smallest burner) for 40 minutes. Then, turn off heat and let cool. Strain, and add 4 tablespoons raw honey for taste, preservation, and extra medicinal benefit. You will need to reheat slightly to melt the honey, but don't boil it! You will destroy its active enzymes and beneficial properties. Stores in fridge for 4 weeks if honey was added. You can also preserve with 4 tablespoons raw apple cider vinegar for 6 weeks refrigerated shelf life.
Suggested Dosage: Drink one cup of syrup daily to boost the immune system and help reduce stress and anxiety. If actively sick, drink 2 cups daily.
*Ingredients:
*Organic Reishi Mushroom
*Wildcrafted Chaga Mushroom
*Organic Licorice Root
*Organic Cinnamon Bark
*Organic Elderberry
*Organic Echinacea Root
*Organic Marshmallow Root
Adaptogens are a unique class of plants that help to stabilize the body's physiological process and promote homeostasis. In other words, they help the cells adapt to physical, chemical, and biological stressors, and are therefore especially beneficial for reducing stress, anxiety, and fatigue. Since stress plays a huge role in decreasing immunity, adaptogens are also highly beneficial in keeping the immune system functioning at top notch, and can in turn help prevent more serious and life-thretenening disease, such as cancer.